The Shire Adventures Players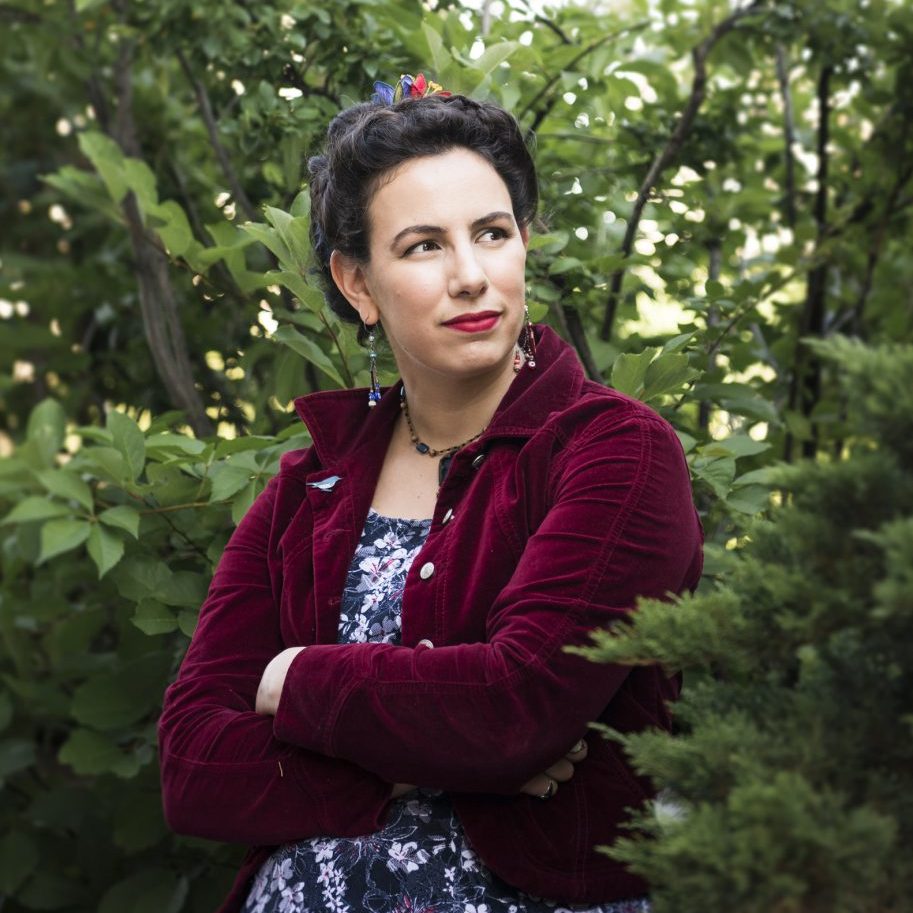 Amal El-Mohtar is a Hugo Award-winning author of science fiction, fantasy, poetry and criticism, and the co-author of the New York Times bestseller This is How You Lose the Time War, written with Max Gladstone, which has been translated into over ten languages. Her reviews and articles have appeared in the New York Times and on NPR Books. She lives in Ottawa, Canada.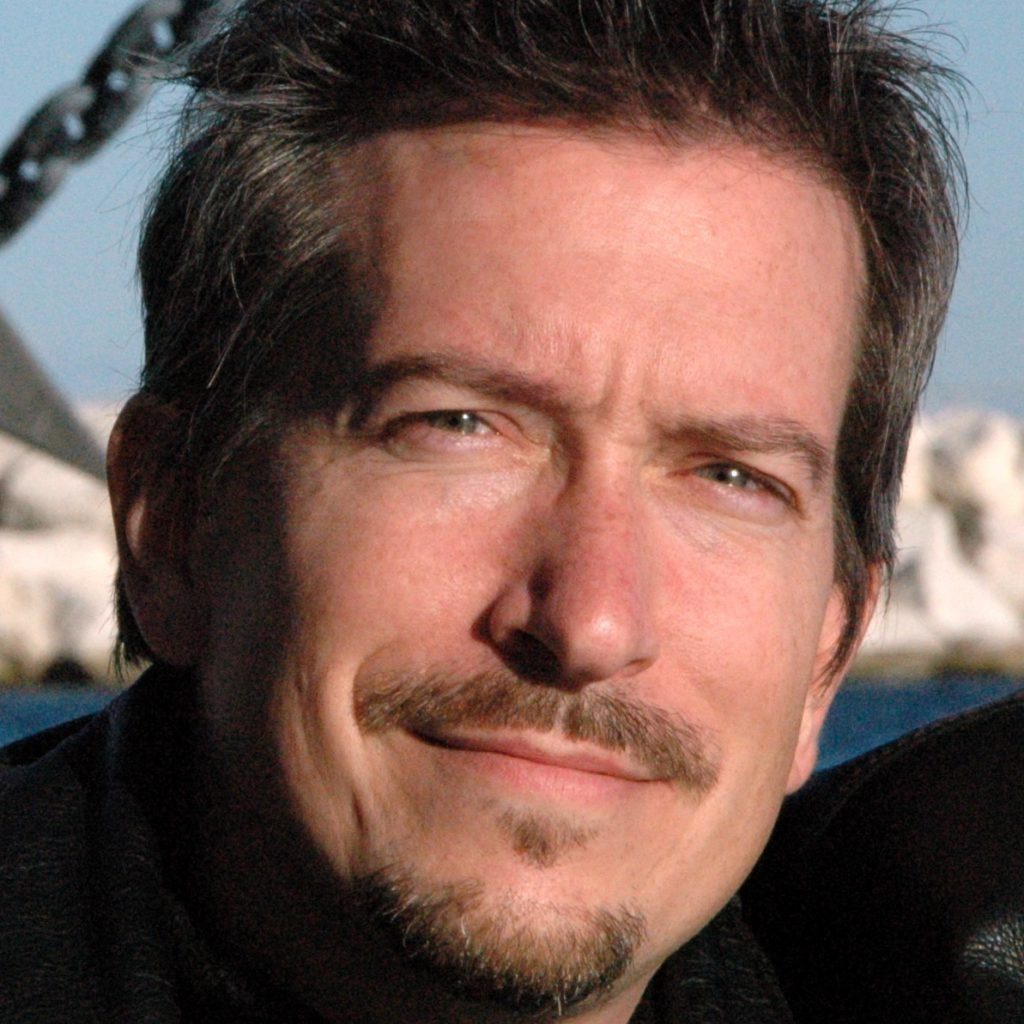 The author of Twelve Kings in Sharakhai, Bradley P. Beaulieu's novels have garnered many accolades and most anticipated lists, including two Hotties–the Debut of the Year and Best New Voice–on Pat's Fantasy Hotlist, a Gemmell Morningstar Award nomination for The Winds of Khalakovo and more. Brad's influences include J. R. R. Tolkien, George R. R. Martin, Robin Hobb, Guy Gavriel Kay, Glen Cook, and C. S. Friedman. He adores cooking, yoga, and currently lives in Racine, WI with his wife, kids, and a smattering of pets.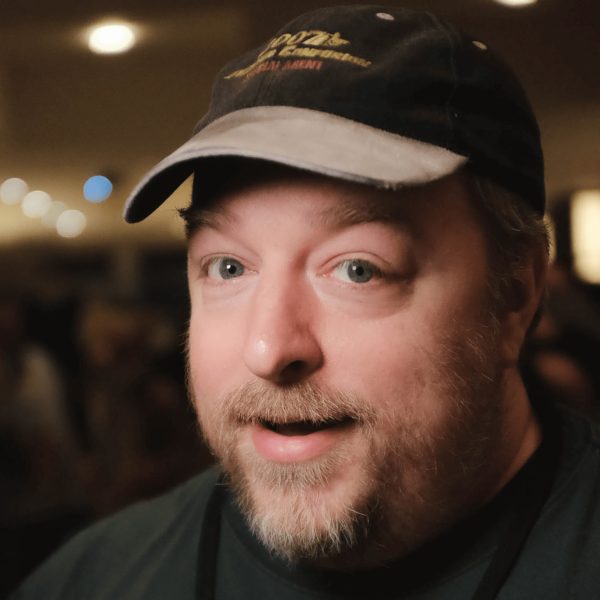 Originally born in Texas, Trendane Sparks eventually escaped and wound his way through a mystical series of jobs in the San Francisco Bay Area where he has worked as a software QA Tester for both graphics drivers and video games, a freelance mascot performer, and several jobs on a PBS kids' show. For most of his life, people have told him that his voice is a pleasure to listen to. But since being a werewolf phone sex operator can get boring, he decided to use his powers to entertain a broader audience and now works as a voice actor for video games, audiobooks and more.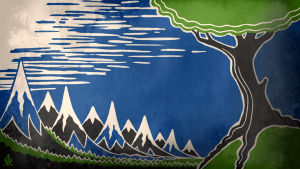 Welcome to the third episode of Shire Adventures in The Lord of the Ring Roleplaying system, sponsored by Free League Publishing, and broadcast live on…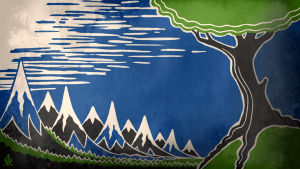 Welcome to the second episode of Shire Adventures in The Lord of the Ring Roleplaying system, sponsored by Free League Publishing, and broadcast live on…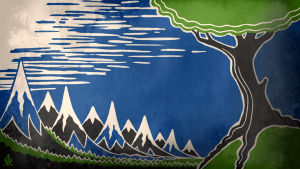 Welcome to the premiere episode of Shire Adventures in The Lord of the Ring Roleplaying system, sponsored by Free League Publishing, and broadcast live on…